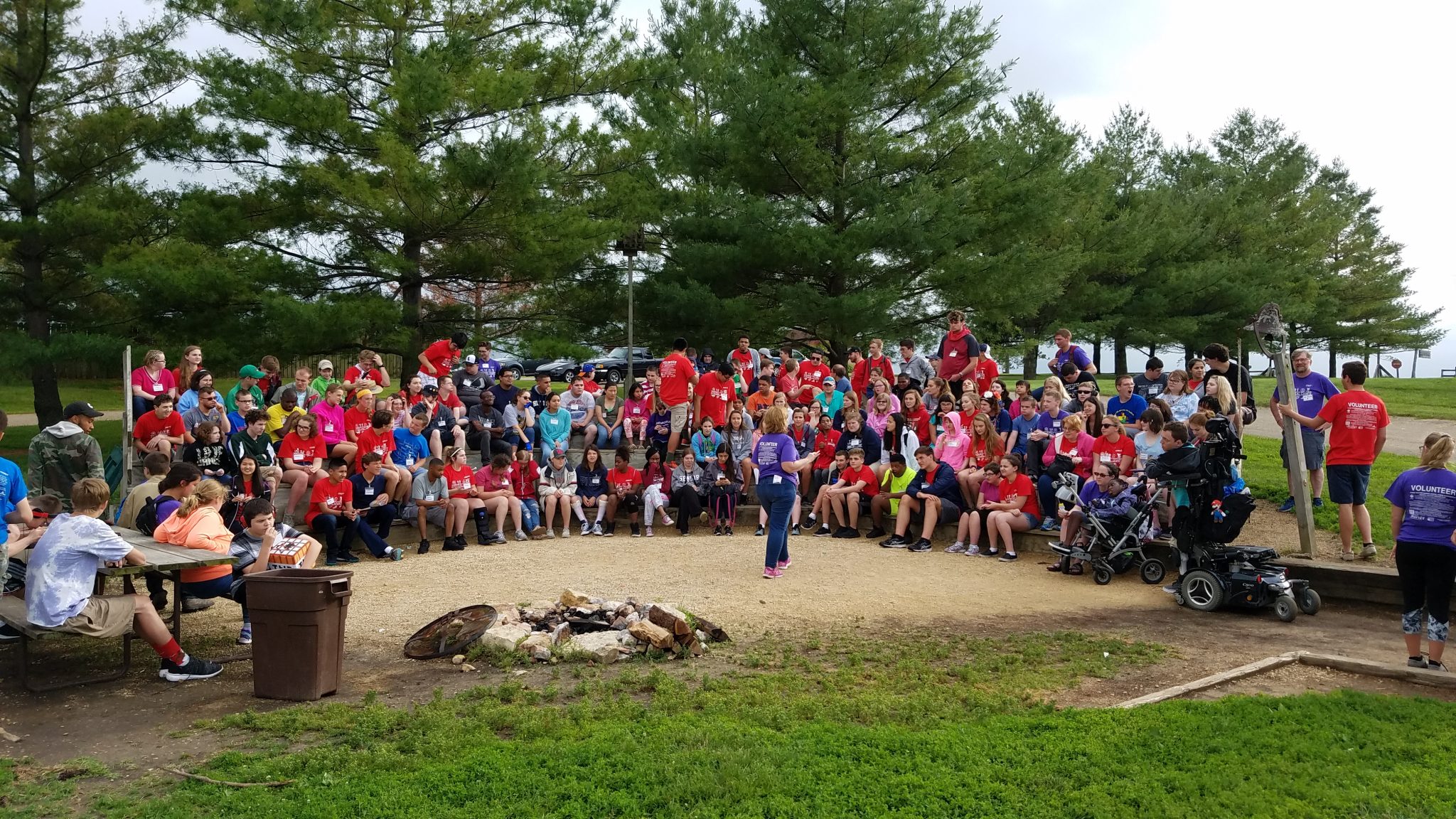 Special Camps
Special Camps provides opportunities for children and adults with intellectual disabilities to experience new activities, form friendships, increase independence and self esteem in 2 week long, loving, all volunteer run summer camps. With proper supervision by trained staff, and 24 hour nursing, Special Camps is a safe overnight camp for intellectually disabled kids and adults who could otherwise not attend similar camp programs due to physical, medical or intellectual limitations.
Campers play alongside a teen volunteer, who introduces them to swimming, archery, sports, horseback riding, grooming and painting activities, crafts, water sports, "gold mining", field games, songs and dance in a structured setting, under trained adult supervision. Evening entertainment encourages social skills and interaction through play which includes hayrides, bingo, campfire songs and dancing.
Not only do we focus on the growth and development of our campers, Special Camps also provides training and experience to it's volunteer staff and counselors. At camp, volunteers experience personal growth, leadership skills, gain hands on experience while living side by side with our wonderful campers, and learn some sign language. Volunteers have intense interactions with special needs campers that enhance lifetime opportunities and lead to personal and professional growth. (learn more about Special Camps)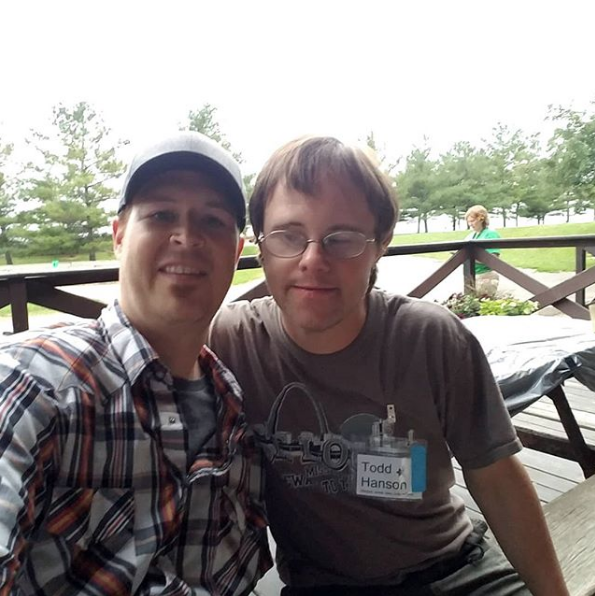 ---
The Special Camps Scholarship Auction
"When I was in High School, I had the opportunity to participate in the founding summer of 1995 and the summer of 1996 as a councilor at Special Camps. For more than 20 years, Special Camps has continued to provide unbelievable summer camp experiences to youth and adults with intellectual and physical disabilities. In 2018, my niece had the opportunity to experience camp as a camper and I returned to volunteer again and was reminded of how much fun service can be. It is my pleasure to leverage this gallery to provide support to such a remarkable organization."
Kevin Sender – Gallery Founder
The Auction will become live on April 1st, 2019, and will end on May 1st, 2019. 100% of the proceeds of the auction of this piece will be donated to support a the fees of a camper.